Ellie Turns 8 with a Splash! | First Pool Party of the Summer | Kids Birthday Party Photography Santa Monica
I've been photographing Ellie and her family for 7 years now! I can't believe she turned 8 last weekend, where does the time go.
Look at this shot below ↓ one of the first times I met Ellie. Crazy how much she has grown!
She had the best time frolicking in the grass with her friends and competing for the biggest splash award. This was the first party thrown at their new home in Santa Monica, obviously it was a huge success. Can't wait to photograph another one next month (her big sis is having a slumber party in the backyard!).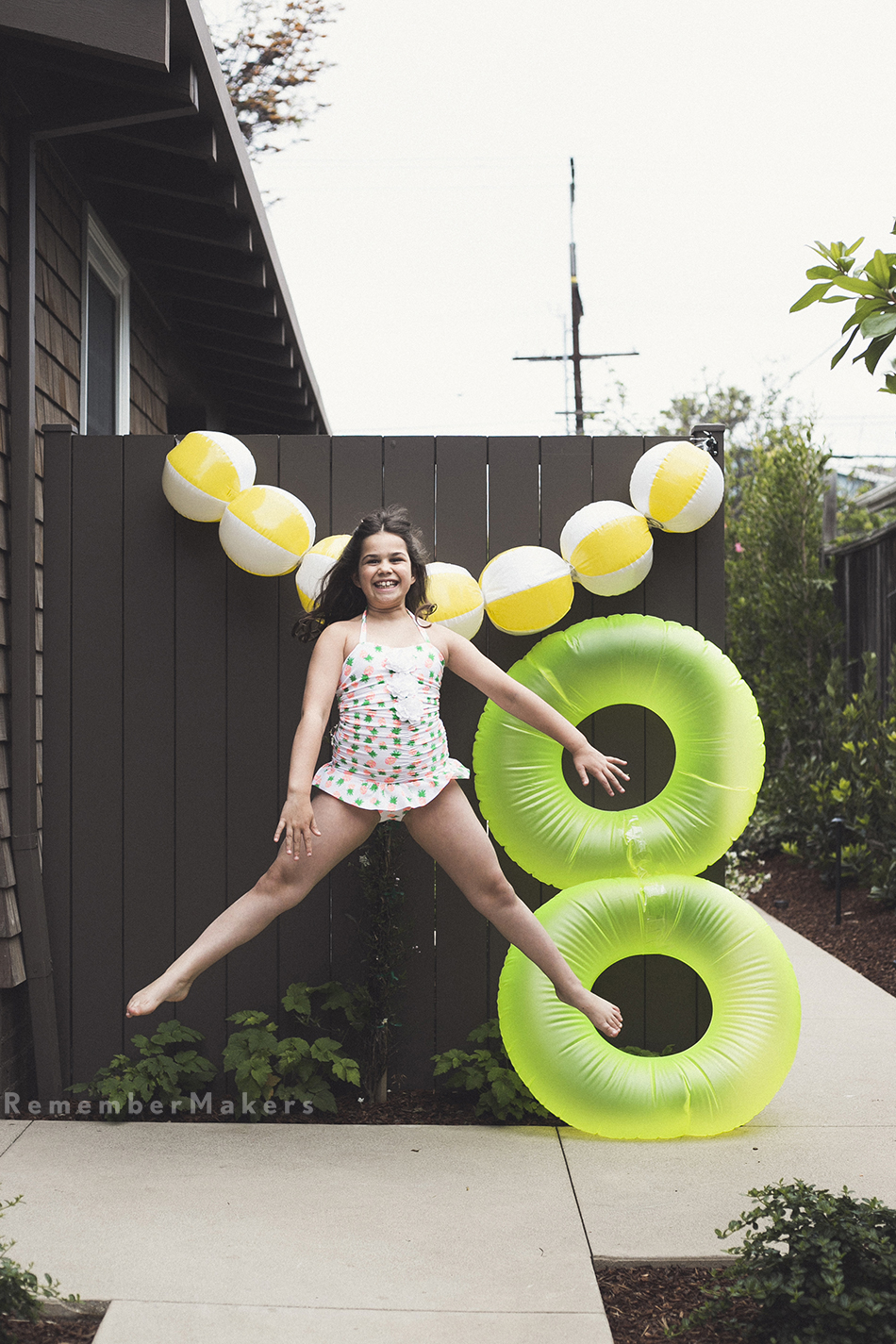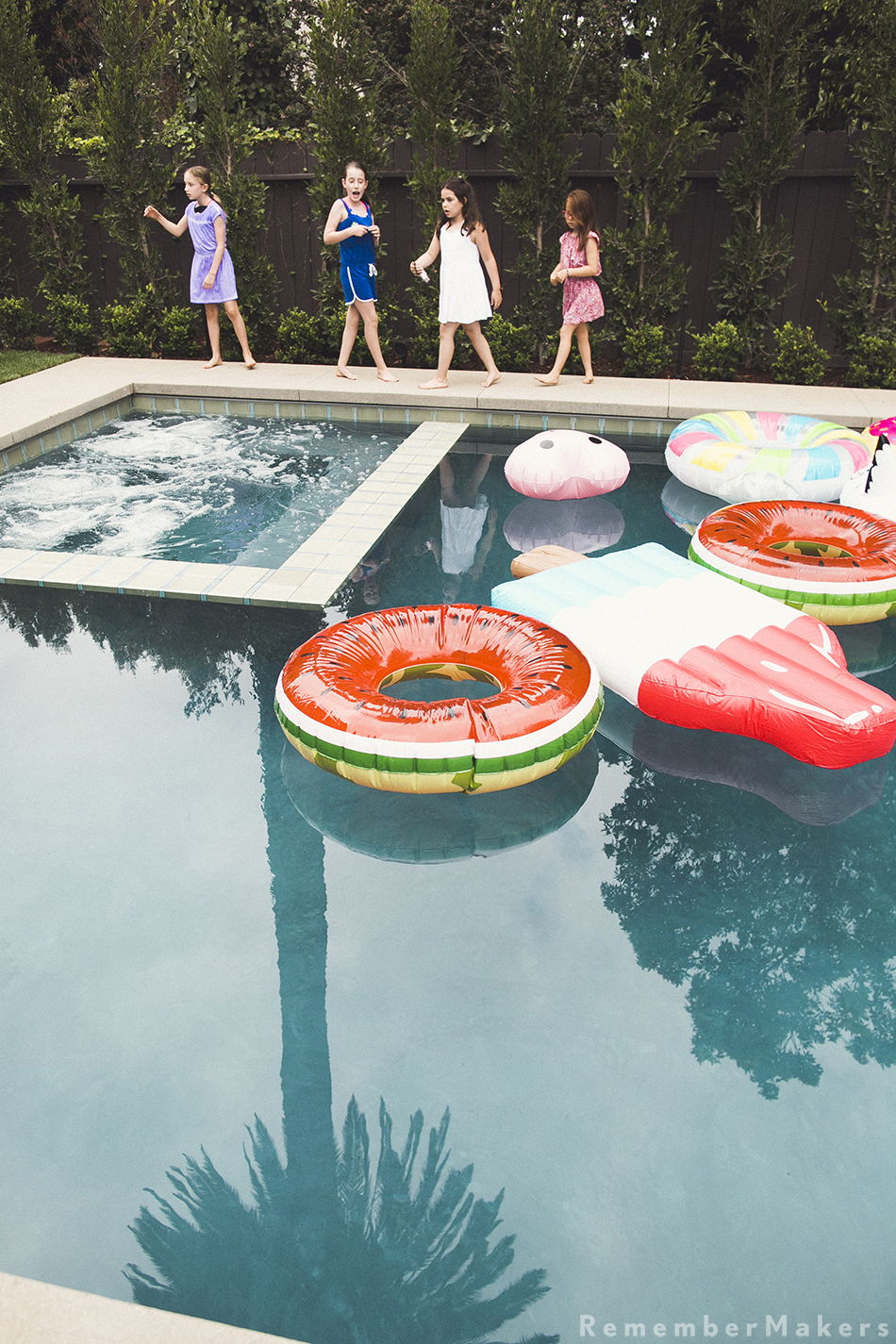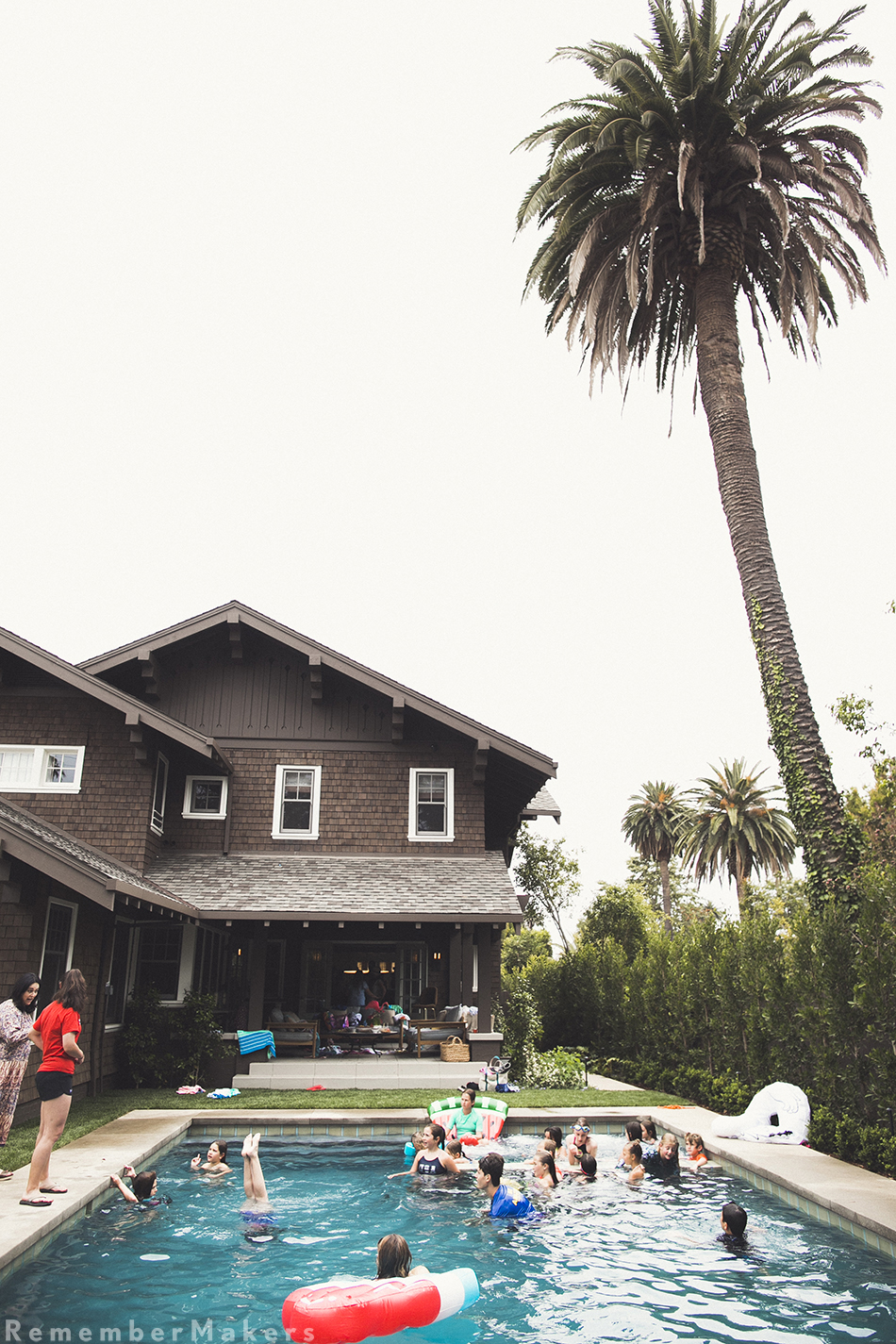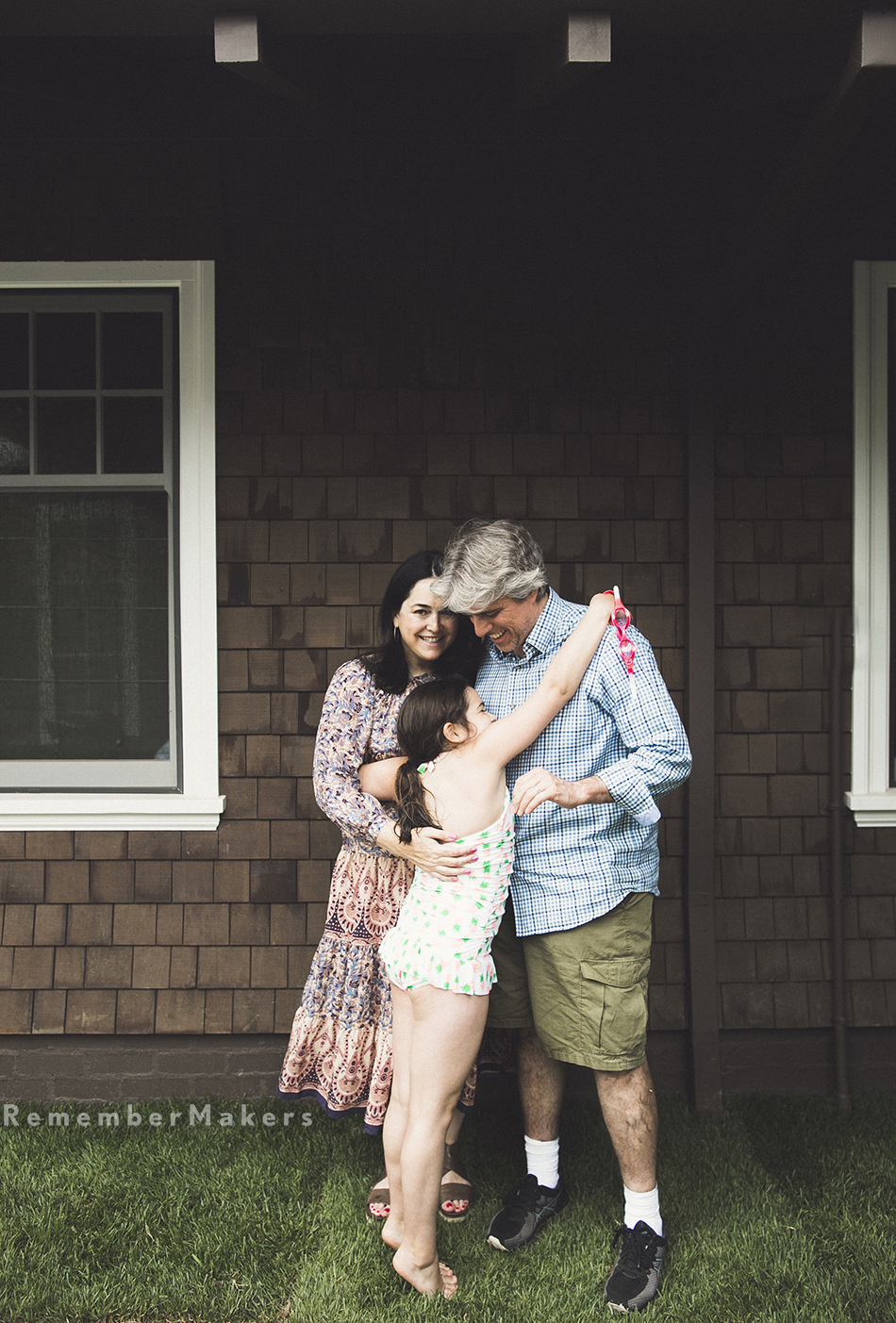 Such fun! Can't wait for more pool parties this summer :)
xoxo
Shannon @remembermakers
www.remembermakers.com | hello@remembermakers.com